SOLID HARDWARE:
ANTIQUE ROCKER: 5903 B
COLOR: BLACK
Product description:
Height: 42″H
Width: 28″W
Depth: 24″D
Finish:Black
Material: Solid Wood
Dimensions: 28″W x 24″D x 42″H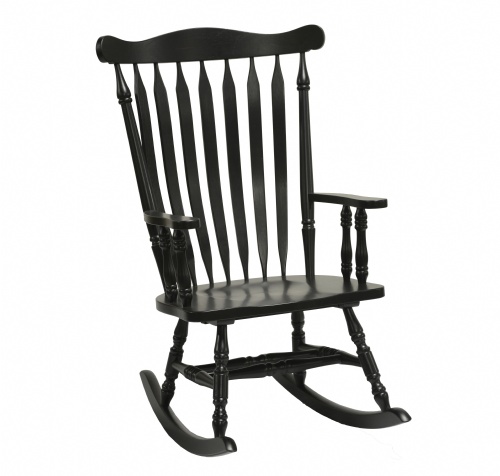 Antique Style Rocker- Black
Color Options:

B
Of all the furniture stores in East Tennessee , Ogle Furniture has the best selection of the TENNESSEE ENTERPRISES: 5903 B ANTIQUE STYLE ROCKER. This item may also come in various sizes, styles, or colors. Please ask one of our representatives if we have the specific color/style you are looking for.